Cartoons attract attention!
For commercial or personal use, purchase a cartoon(s) from the gallery (rights permitting) or Susan will be happy to create and customize a new cartoon specific to your needs. You will receive prompt and professional attention to any request.
Purchasing Cartoons
It's simple. Once you find your cartoon(s) go to the contact page and include on the contact form:
Cartoon title
How the cartoon will be used (please be specific)
Delivery date
Payment preference (see payment info below)
Susan will respond—most often same day—to discuss your request.
Pricing and Usage
Pricing depends on:
Use (e.g. newsletters, magazines, newspapers, editorial, advertising, websites, intranets, business presentations and seminars, cards, calendars, clothing, etc.)
Color or black and white
Customized or from website
Invoicing available. Please contact Susan for eligibility. Susan retains all copyrights.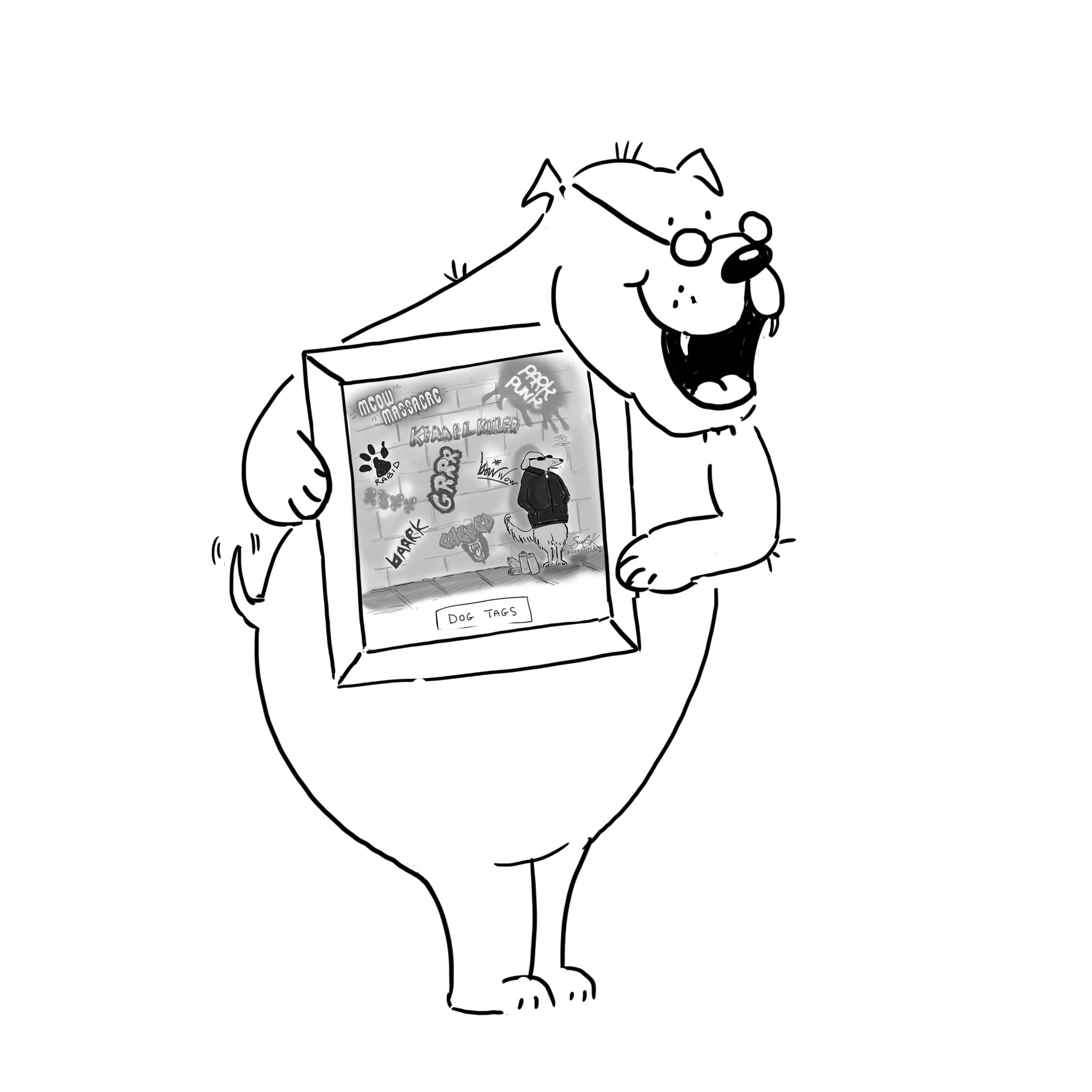 Payment
Payment is required before cartoon is delivered.
• PayPal
• Check (cheque)
• Money order
Delivery
Your cartoon(s) will be delivered as soon as payment is processed.
Rush delivery also available—please contact Susan for details.
Cartoons are available in jpeg or tiff but other formats will be considered.
Larger files are also available. Susan will do her best to meet special requests.
Illustration Commissions
Susan's style can be applied to a variety of projects including advertising, editorial, and children's illustration. She will deliver professional quality work and meet every deadline.
Please send Susan a note here.